Your partner for
plastic packaging
MAKSIMA has been supplying manufacturers of food and other products with packaging for 30 years. By providing guaranteed and on-time delivery of high-quality plastic packaging, we have been able to create a reputation for our company and to make Lithuania internationally renowned.
packaging lines with in-mould labelling (IML)
Plastic packaging
for your product
Learn more about packaging solutions
CLEAR packaging:
a window to your product
Earn your buyers' trust with transparency. When they have the opportunity to see a product in clear packaging, they are more inclined to buy it. A product you can actually examine gives a sense of guaranteed credibility.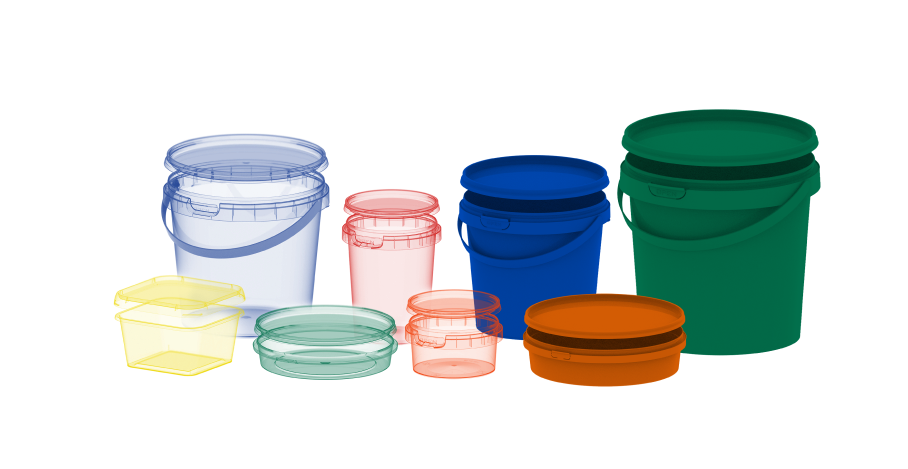 COLOURED packaging:
brand advertising
Choose from over 2,160 colours for unique product packaging. Packaging in your brand colours will make your products easier to recognise and more likely to stand out.
IML packaging: a multitude
of decoration possibilities
With in-mould labelling, all your packaging ideas are achievable. High-quality printing, various surface effects, and anti-scratch protection will enhance the value of your product.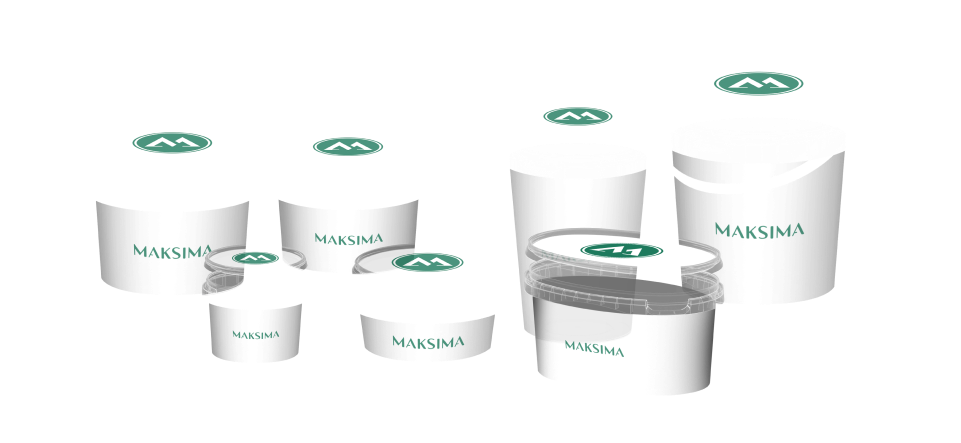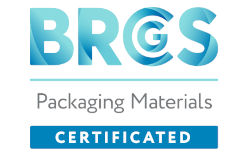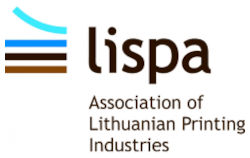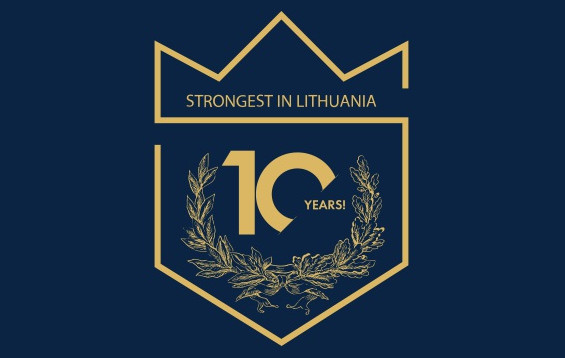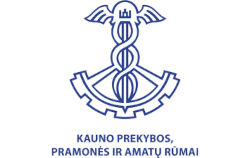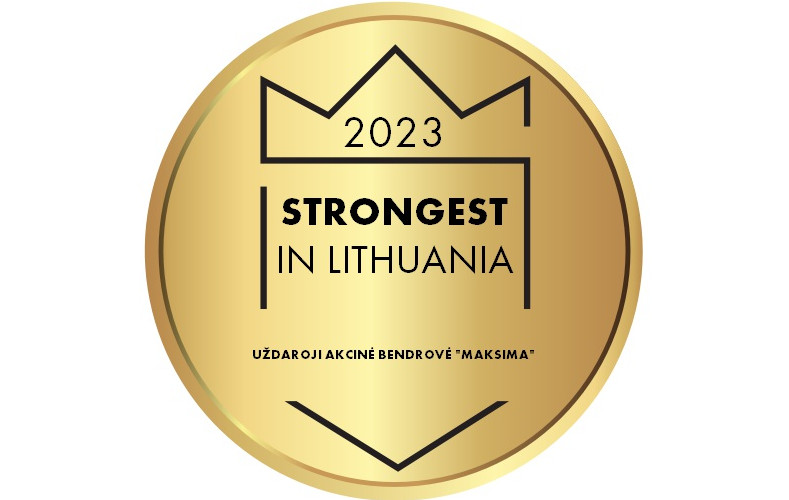 Our technological developments
for your high-quality products!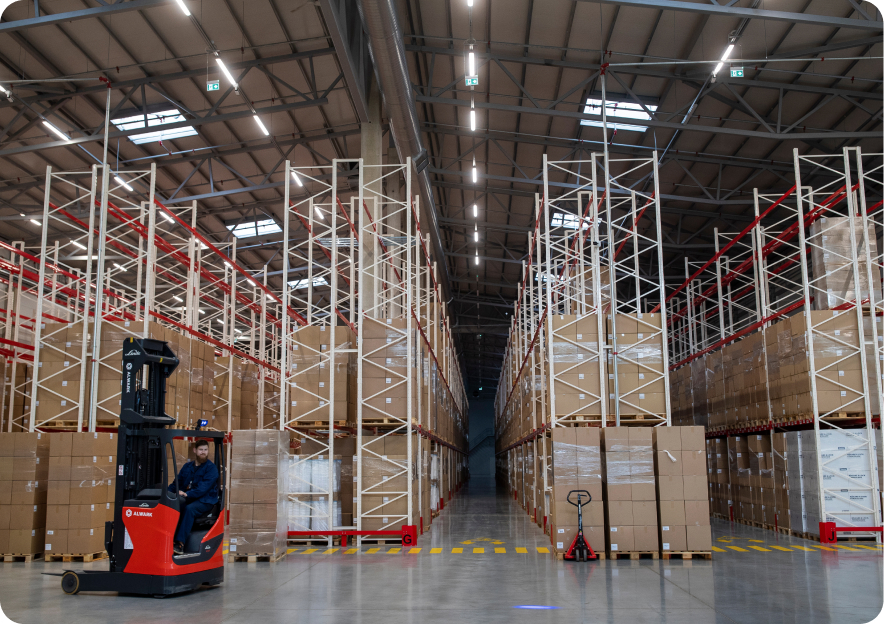 Growth for
more opportunities
When building new production facilities, we also invest in our technological capacities. Each new production line or warehouse is one step closer to even better quality and service.
Rigorous quality control
for increased trust
Our 2013 BRCGS Packaging Materials certificate demonstrates the highest manufacturing standard. The two-stage quality control process in our factories ensures that you will only get high-quality products.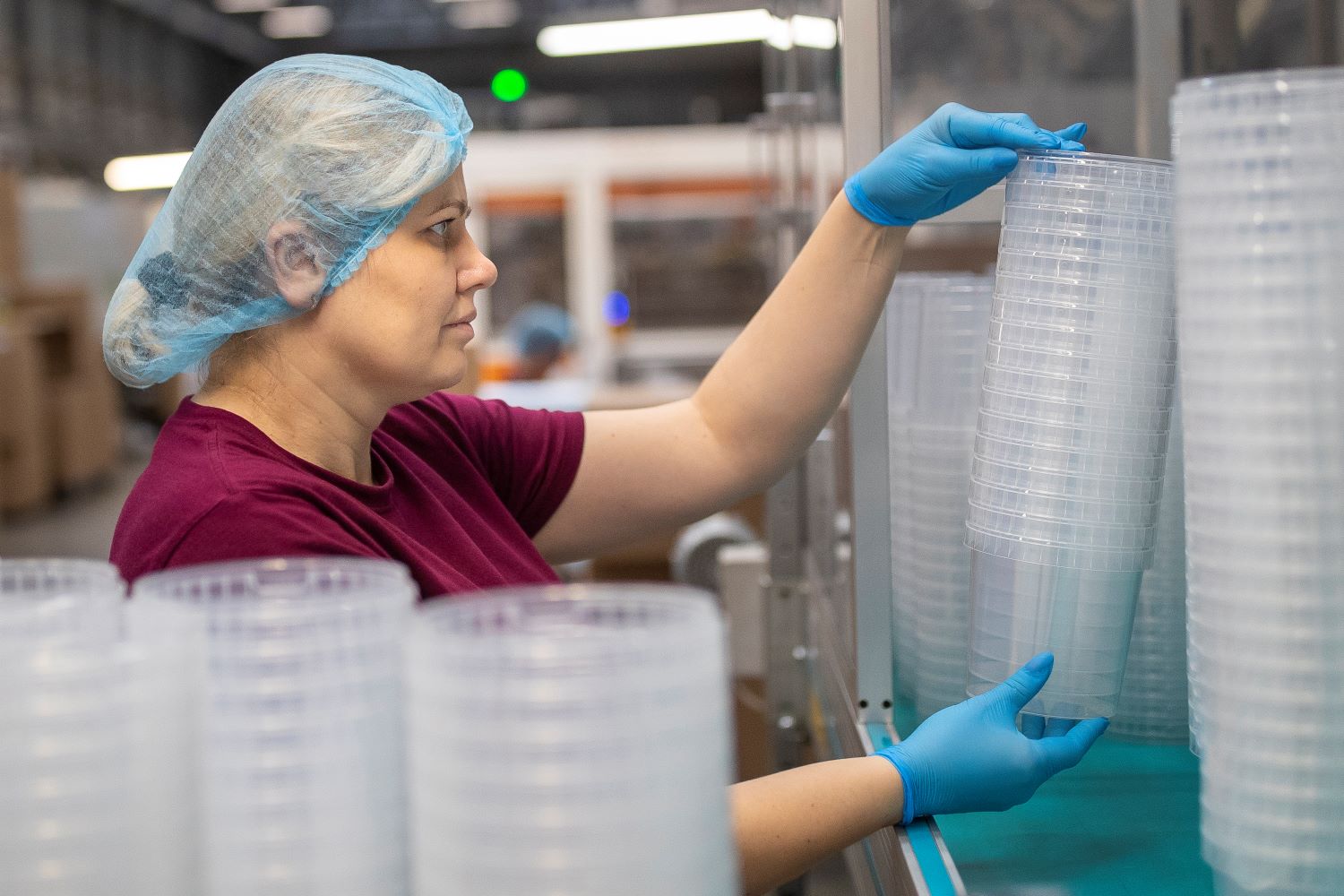 Your feedback is important to us
We will gladly listen and respond