About us
We are a privately-owned Lithuanian family company. We've been manufacturing and supplying 100% recyclable thin-walled packaging of various capacities and shapes made of high-quality polypropylene since 1992.
Our production consists of thin-walled containers with hermetic lids for packaging of food products (meat and dairy products, fruit, honey, etc.) and household chemical products (paints, fillers, salts, etc.).
Vision and mission
Our aim is to become a globally-known manufacturer of plastic packaging. We make every effort to ensure that high-quality, safe packaging reaches manufactures of food and other products on time and intact. We are improving our manufacturing processes and fulfil our obligations to our customers by increasing the value of our company and giving Lithuania world-wide fame.
Export trends
We are trusted by manufacturers from all over the world. We sell our products to Ireland, Australia, Austria, Benelux, Denmark, United Kingdom, Estonia, Italy, Israel, Canada, Latvia, Mexico, Poland, Norway, Portugal, France, Romania, Ukraine, Slovakia, Finland, Sweden, Switzerland, Germany, Spain, Nigeria, and Singapore.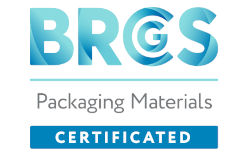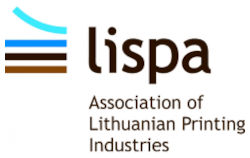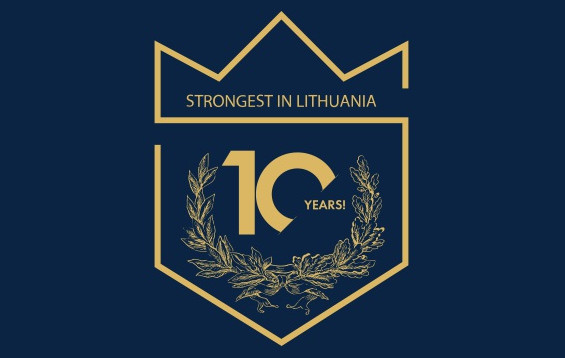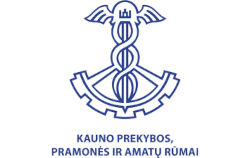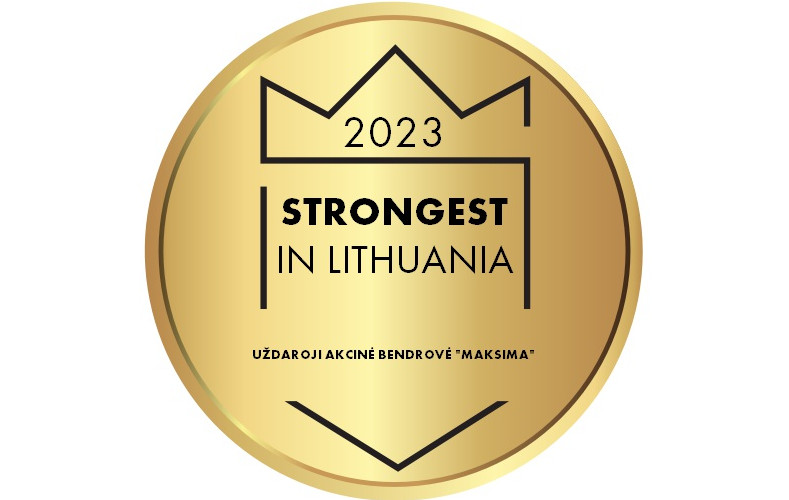 <!=========Cool Timeline Free 2.5=========>
Our history
Foundation of Maksima, UAB
Maksima, UAB officially started operations on 21 February 1992. Our first products were 1,000 ml and 500 ml containers with hermetic lids
Market expansion
We started exporting our packaging to the Western and Eastern European markets
New plant and warehouses
In 2004, a new plant and warehouses were built to ensure a more effective production process and better quality products
AgroBalt gold medal
Maksima, UAB was awarded the AgroBalt gold medal for implementing energy-efficient technologies in packaging manufacturing
AgroBalt gold medal
Equipment and technology updates. Production of IML packaging commenced
Increased range of packaging
A significant increase in the range of standard packaging, introducing new packaging shapes
Waste sorting policy
Maksima, UAB contributes to environmentally friendly practices by responsibly managing and sorting paper waste, packaging materials, and plastic. Production waste is managed as secondary raw materials
BRCGS Packaging Materials certificate
The packaging manufacturing process at Maksima, UAB is compliant with the BRCGS Global Food Safety Standard
Packaging of the Year
The packaging made for Dione ice cream was named 2017 Packaging of the Year for its innovation and design at the Lithuanian Printing Industry Association Awards. This packaging was created in cooperation with Klaipėdos pienas, AB and Aurika, UAB
Nomination for a significant contribution to society
Nomination by Kaunas Chamber of Commerce, Industry, and Crafts for a significant contribution to society as a company whose social responsibility is an integral part of its successful business
New plant and warehouse
Another site expansion with a new plant and warehouse