Quality
Consumers appreciate strong, well-known manufacturers who are consistent in their efforts to introduce sustainable brands and manufacture safe, high-quality products. Packaging is an important part of any brand which emphasises and ensures the integrity and safety of a product.
Maksima, UAB aims to manufacture high-quality, safe, thin-walled containers and tubs with hermetic lids in line with international standard requirements. The two-stage quality control process ensures that only high-quality products are supplied to our clients.
The implemented quality standards and the highest level certificates obtained make for very efficient measures, enabling our clients to recognise our company as a reliable supplier, to reduce supply chain management costs, to manage risks, and to increase the safety level of the packaged product. Our clients are provided with all the necessary information related to the safety, quality, and legal compliance of our packaging.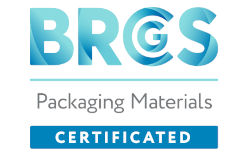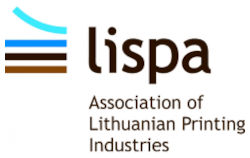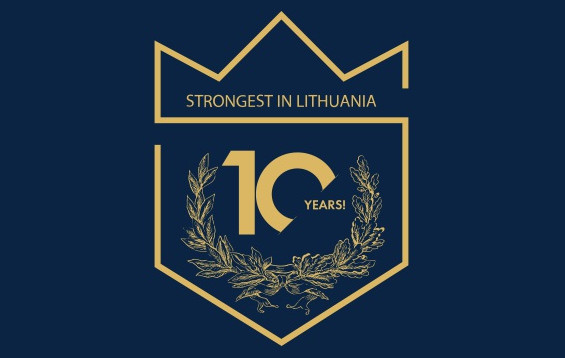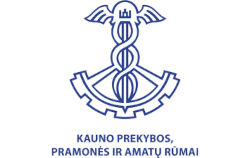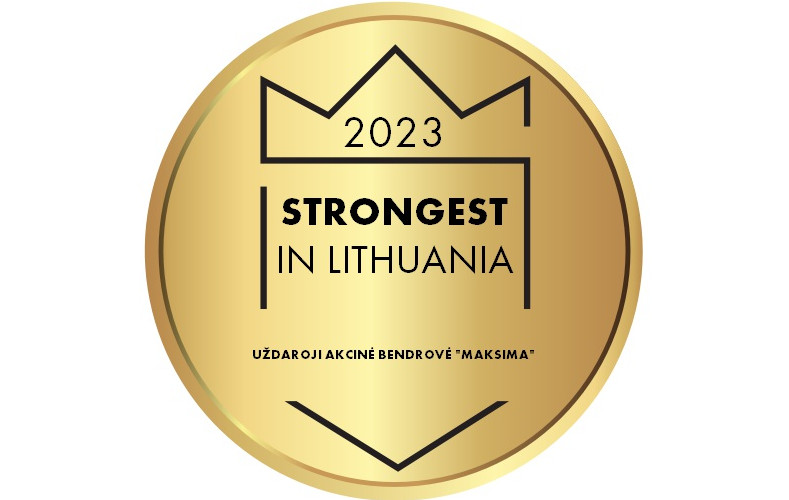 BRCGS Packaging certificate
BRCGS Packaging is a leading international product safety standard. This standard sets requirements and criteria for companies manufacturing packaging for food products. These criteria are related to the highest sanitary and product safety requirements, supply and production process control, and quality management. Compliance with this standard is assessed annually. .
Since 2014, the Maksima, UAB packaging manufacturing process compliance with the BRCGS Packaging standard has been certified A.
The BRCGS Packaging AA certificate means that Maksima, UAB is able to ensure the control and supervision of all supply, production, and technology processes and provide products of the highest quality:
The packaging is safe and risk-free: it is made of certified raw and auxiliary materials that present no risks to human health;
The process of supply is safe and controlled, ensuring a continuous supply of raw and auxiliary materials;
The risk of contamination is minimised in all stages of packaging manufacturing and warehousing.
Continuous improvement of processes based on the BRCGS Packaging standard not only ensures the safety and quality of our products, but also the more efficient use of raw materials and other resources, waste minimisation, and the optimisation of other production processes.